Enhancing the quality of life for all Ottawa County residents.
Our ultimate vision is a community working together to create the most effective systems for health & human services in the country so that all individuals can thrive.
The challenges we face as a society are too great for a single individual, organization, or sector to solve alone. Community SPOKE brings together cross-sector leadership from nonprofit, government, and business in a structured, collaborative environment to address some of our community's most challenging issues.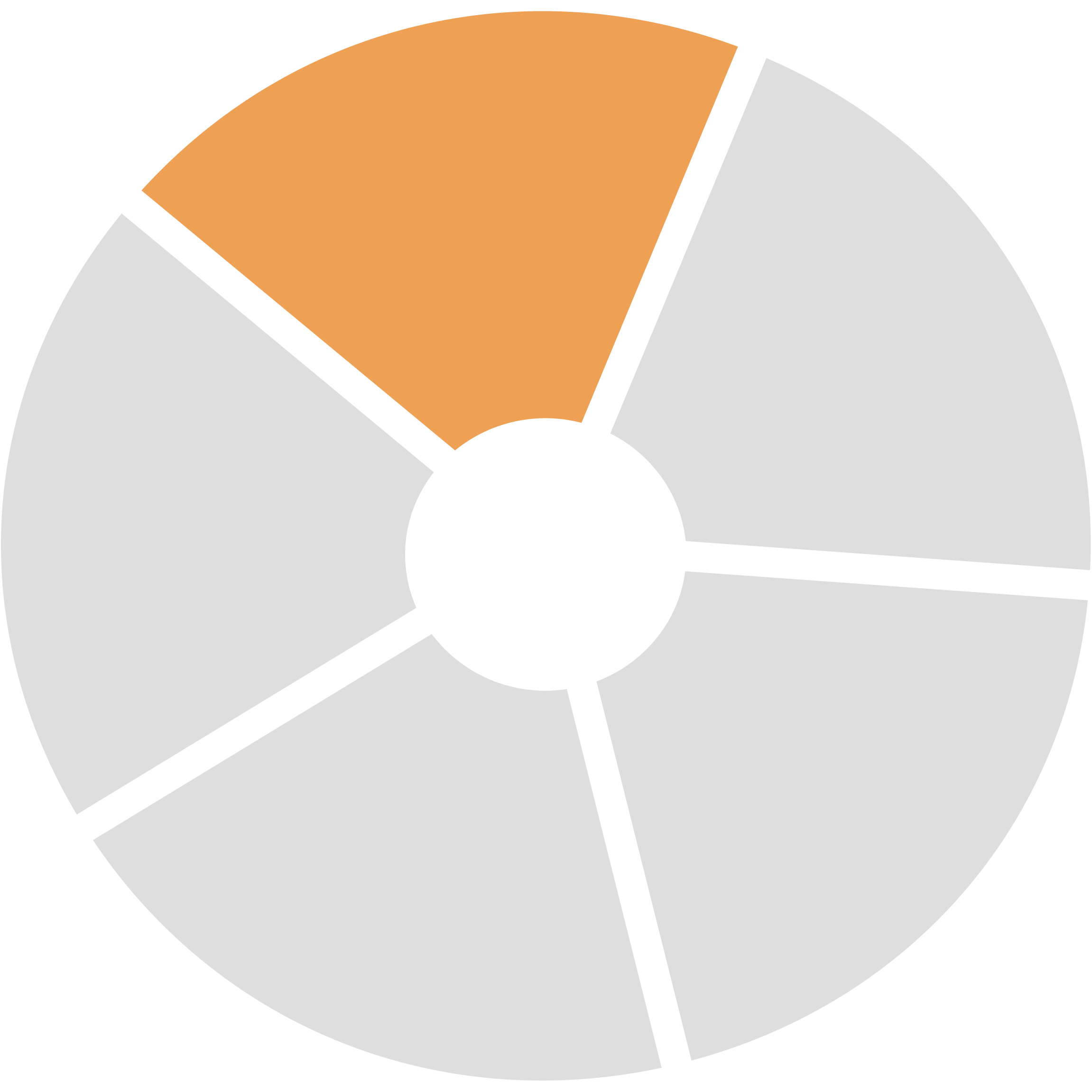 Community Projects
We convene and facilitate large-scale health & human services projects that are grounded in data, systems-focused, and involve stakeholders from multiple sectors of the community.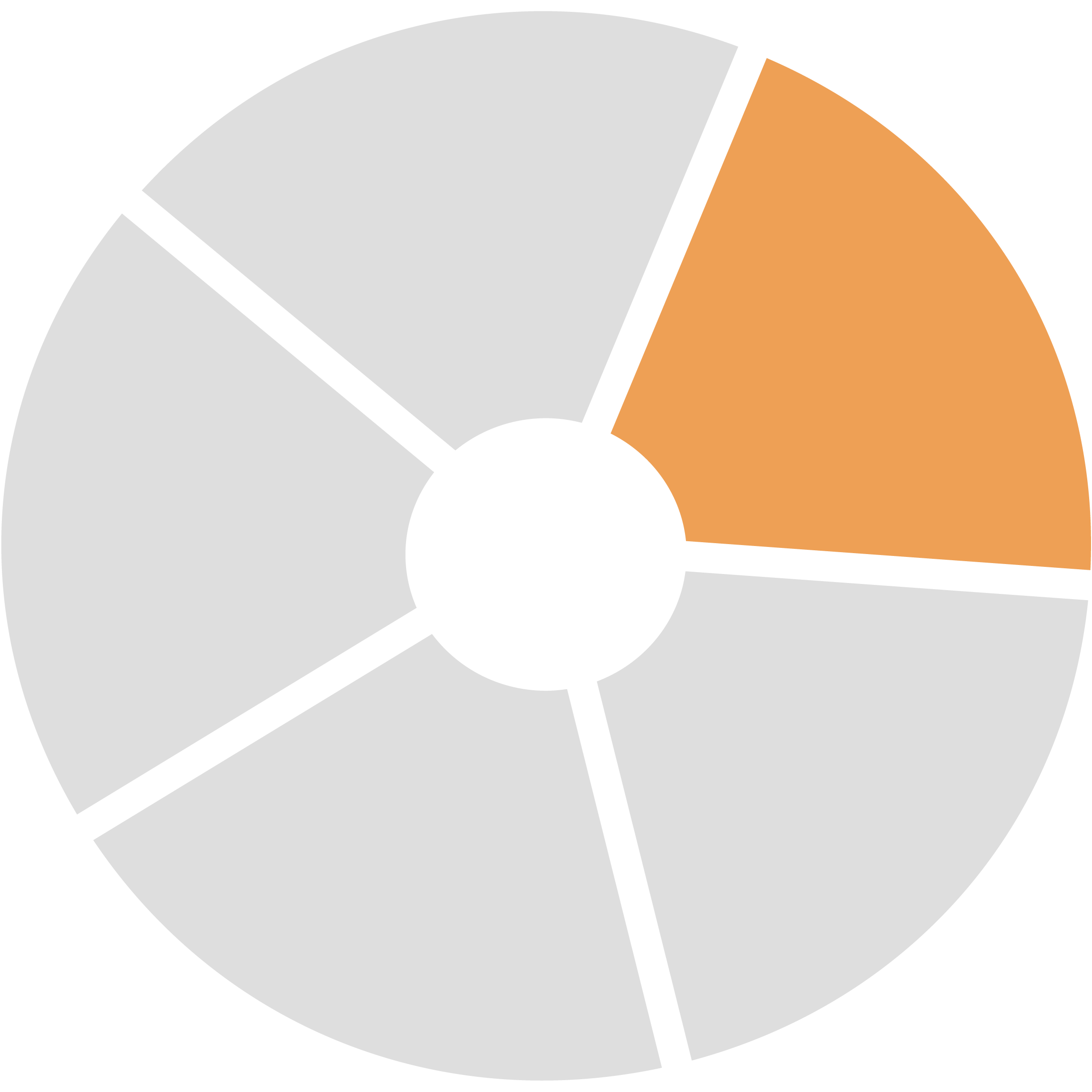 A Healthy Ecosystem
We build a healthy "ecosystem" where structured collaboration can be successful through strong leadership, aligned funding, good data collection, cross-sector buy-in, and trusted relationships.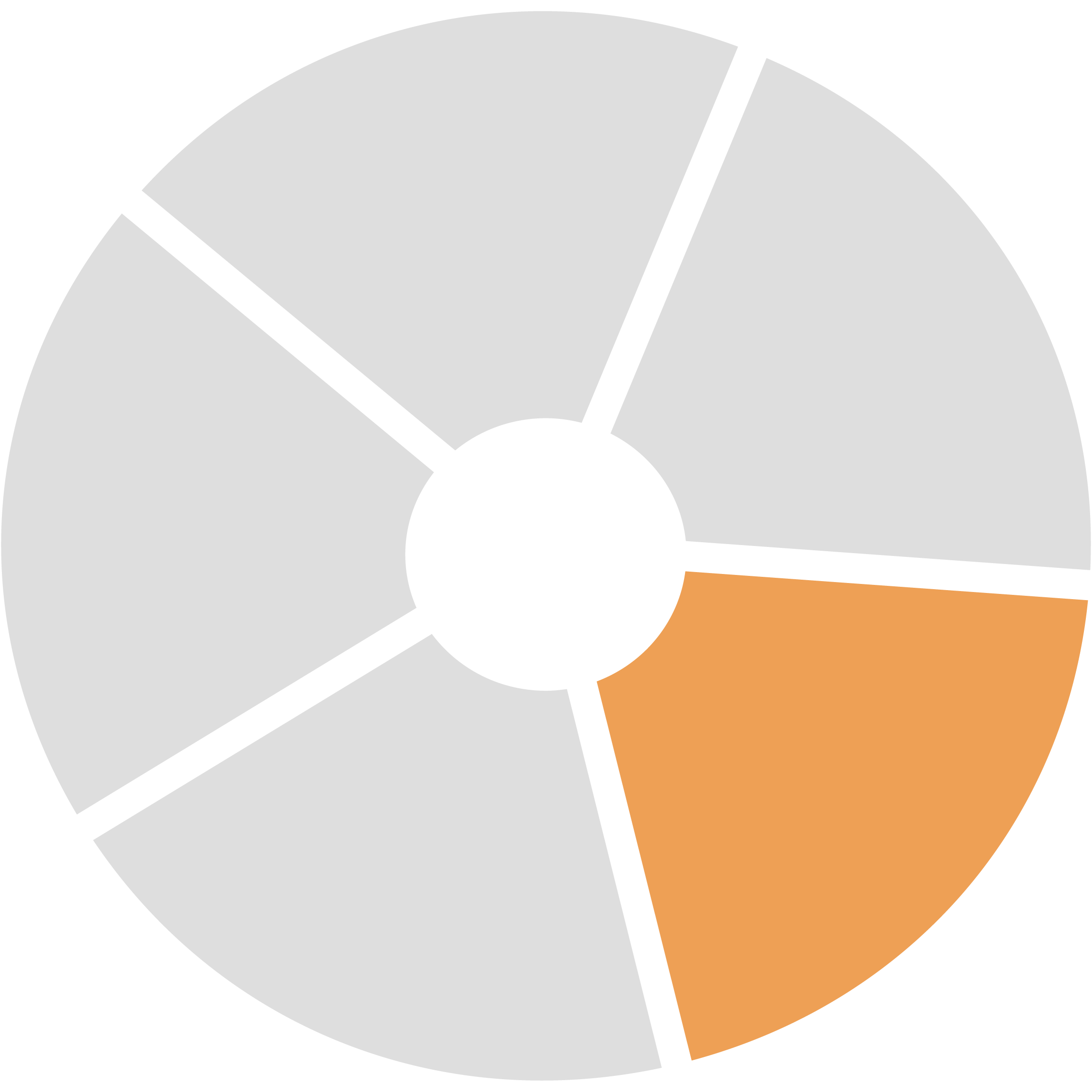 Strategically Responsive
We are prepared to respond to opportunities that arise in the short-term that have the potential to have lasting impact on the overall system of health & human services in Ottawa County.
Our success is largely dependent on having robust data and studies to help inform our collaborative work.
Ottawa County Collaborations